CNN › Julian Zelizer, CNN Political Analyst ›
If we tolerate this in a president, what does it say about us?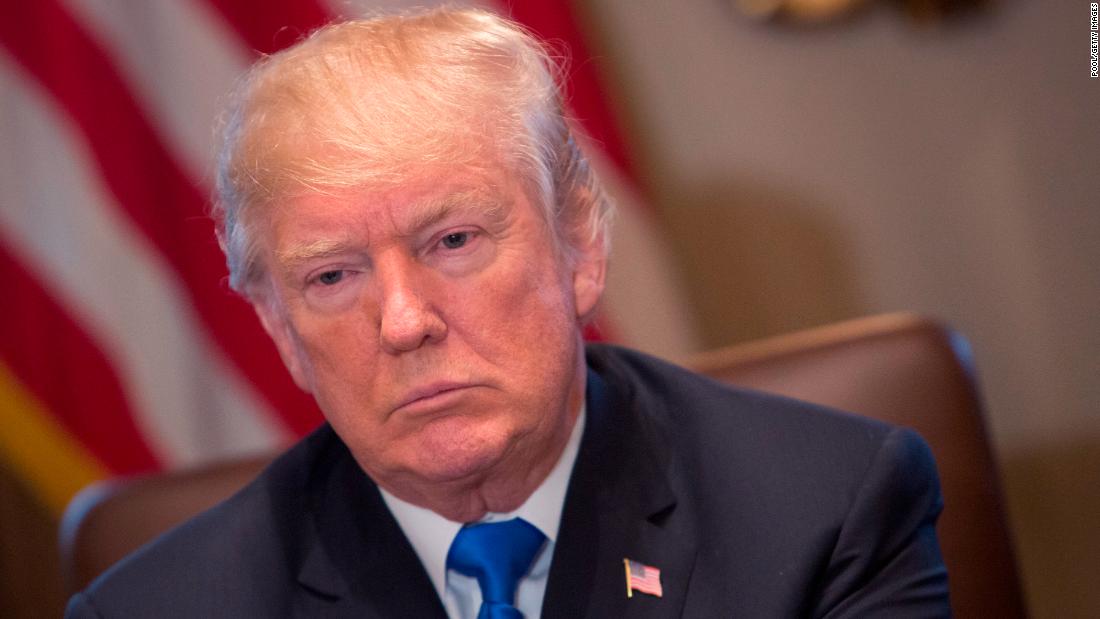 Trump is taking "unpresidential" to new levels and the question is whether Americans will come to accept this kind of behavior in the White House, Julian Zelizer writes.
click for details ...
Jan 13, 2018 - 13:00 [Local time]
---
---
---